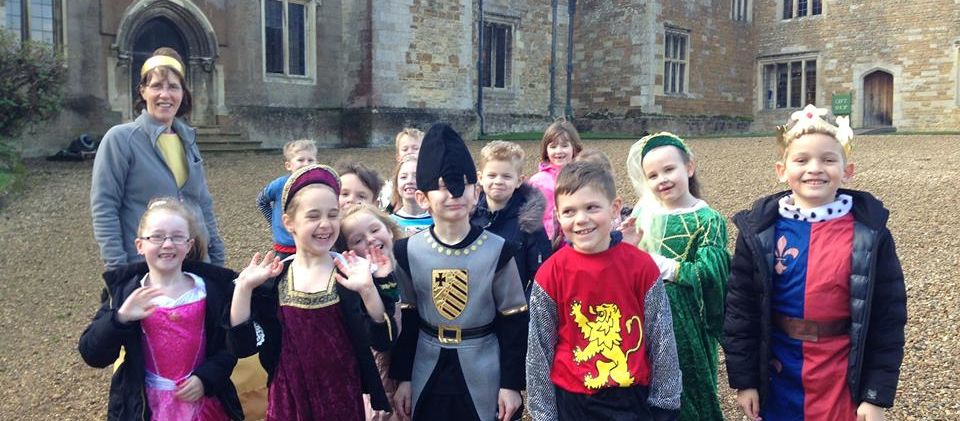 Rockingham Castle
Rockingham Castle
We are currently closed due to Covid-19 and hope to re-open soon.
The staff really go the extra mile here with castle tours, creating a fun experience for all ages as they take you back in time. Also beautiful surroundings so fun for all the family.
Only open on Sundays and Bank holidays.
Recommended by Kelly Edwards with children ages 2 - Thu Mar 30 2017
Activity Type
Museums and cultural activities
Outdoor activities
Indoor activities
Details
Address:

Rockingham Castle Estate Market Harborough Northamptonshire England United Kingdom LE16 8TH

Contact:

01536 770240

Adult price:

£11.5

Child price:

£7

Infant price:

£0

Other price:

Family Ticket (2+2) £30.00.

Website:
Opening Hours
Sunday

Closed

Monday

Closed

Tuesday

Closed

Wednesday

Closed

Thursday

Closed

Friday

Closed

Saturday

Closed
Reviews
There are 0 reviews for "Rockingham Castle"