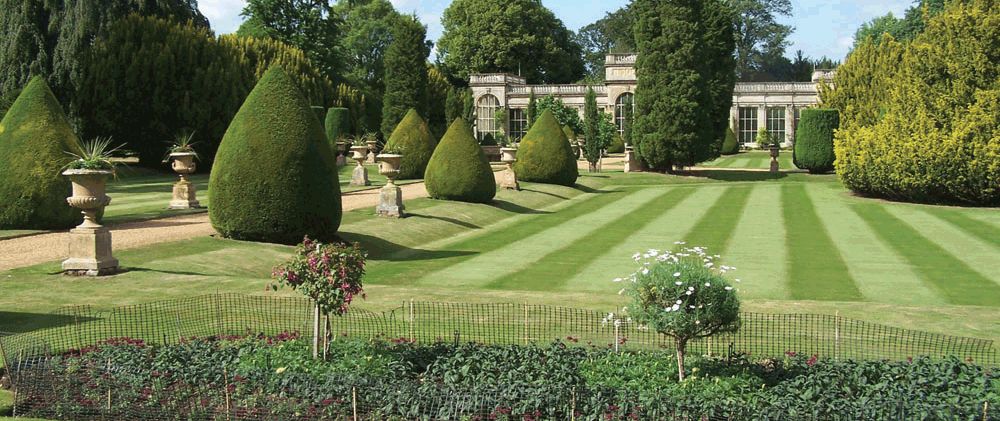 Castle Ashby
Castle Ashby
Closed
Beautiful woodland walks, gardens and house. It also benefits from little farm and animals yard where children can pet and feed animals and has a great cafe and little treat shop. Also nearby is a little shopping yard which also boosts a lovely cafe and some shops that ideal for little gifts and special presents
Recommended by Chloe with children ages 11 and 7 - Sat Mar 19 2016
Activity Type
Parks, walks and outdoor fun
Restaurants and food
Outdoor activities
Facilities
Good food for parents
Double pram friendly
Suitable for twins/multiples
Pram/Wheelchair accessible
Has a childrens menu
Baby changing available
Opening Hours
Sunday

Closed

Monday

Closed

Tuesday

Closed

Wednesday

Closed

Thursday

Closed

Friday

Closed

Saturday

Closed
Reviews
There are 2 reviews for "Castle Ashby"
Recommended by Becky Pink on Tue Nov 21 2017
With a mini zoo/farm with meerkats and a fantastic wooden playground and lovely coffee shop this is the perfect place to spend a few hours or a day. The gardens are stunning whatever season and it's so reasonably priced. We have been loads and just did the best pumpkin trail over half term. Love it!
Recommended by Clare on Thu May 04 2017
Castle Ashby gardens are brilliant for kids. The formal gardens are great for picnics and for running around. The wild gardens are brilliant for tree-climbing, bug spotting and generally enjoying open space. There is a small animal area with meerkats (you can also feed them at set times for an extra fee), pigs, goats, large rabbits etc. There are various greenhouses and indoor areas with ponds and lots of interesting plants etc to keep everyone entertained. The tea rooms do a good selection of food and drink, plus ice creams and cakes. If you take a picnic you have to have it in the gardens and pay the entrance fee, but the tea rooms are free to visit and also have a good play area that suits all ages. Lots of parking, toilets onsite at the tea rooms, but bear in mind that if you're in the gardens you can easily be a 10+ minute walk from the toilets.