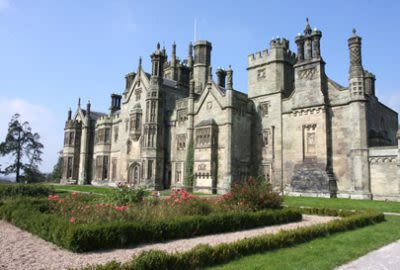 Parc Gwledig Margam Country Park
Parc Gwledig Margam Country Park
Open today from 1000 until 1630
Nice place for day out with kids. A lot of walking involved. Small fairy tale playground inside. You pay only for parking, park itself is free.

Recommended by Hammy with children ages Phi and 15 - Thu Aug 16 2018
Activity Type
Parks, walks and outdoor fun
Outdoor activities
Details
Address:

Neath Port Talbot Neath Port Talbot Wales United Kingdom SA13 2TJ

Contact:

01639 881635

Adult price:

£

Child price:

£

Infant price:

£

Other price:

Website:
Facilities
Double pram friendly
Suitable for twins/multiples
Pram/Wheelchair accessible
Opening Hours
Sunday

1000 - 1630

Monday

1000 - 1630

Tuesday

1000 - 1630

Wednesday

1000 - 1630

Thursday

1000 - 1630

Friday

1000 - 1630

Saturday

1000 - 1630
Reviews
There are 1 reviews for "Parc Gwledig Margam Country Park"
Recommended by Steph Tynan with children age 1 on Sun May 19 2019
I absolutely love this hidden gem. It's not only beautiful but it has a little farm, a huge children's play area, pretty lakes and a go ape. Lovely for a walk or a bike ride. Has a lovely cafe and ice cream stall with plenty of indoor and outdoor seating. They also have a lovely baby change area and a cute little train that takes you around the park. It's all free but there is a charge for parking which was £6 I think. Also has canoeing kayaking etc available and I noted today that they have go karts you can hire to ride around the park on!