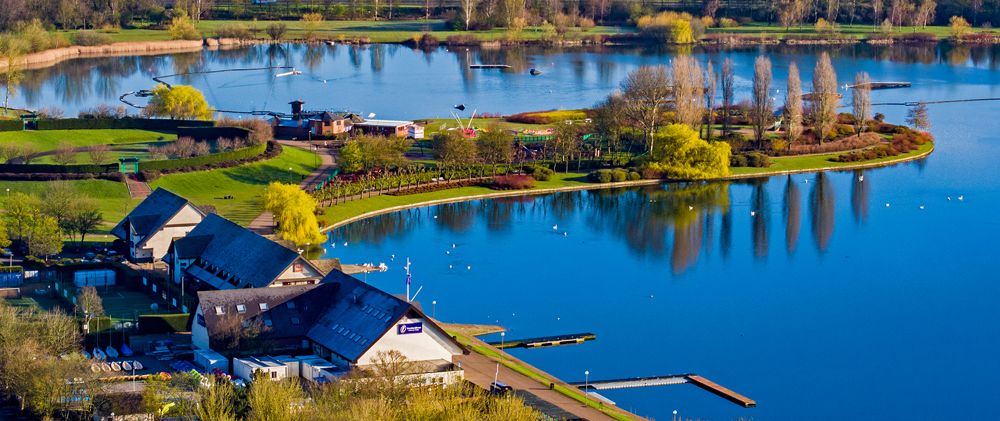 Willen Lakeside Park
Willen Lakeside Park
Open today from 0800 until 2000
Lovely double lake, great for family walks. Walk around the whole park, both lakes are 5k, but if you haven't time, it's easy to do just one lake.
There are play parks for all ages, which have recently been revamped.
Other attractions include a maze, peace pagoda and outdoor gym equipment, positioned around the lakes.
There is a pub called the Lakeside, which has high chairs, children's meals and a main menu, all good value.
There is nice little cafe, which serves great cakes and drinks. Near the cafe there are public toilets.
The park is well maintained and a popular retreat.
The path surrounding the lake is suitable for bikes and scooters as nice and flat. Near the lake there is a tree rope activity centre called Go Ape. The lake is host to variety of events e.g. Dragon boat racing, colour obstacle runs and fun days.
There is normally an ice cream van strategically parked on warmer days. One of the lakes has wake boarding facilities and the other is home to plenty of ducks and geese. I can't recommend this place enough. There is a charge for the main car park but there is a free car park across the other side of the lake off the V11 or a smaller free car park in Middleton close by.
Recommended by Cos Benham-Smith with children ages 1 - Tue Mar 22 2016
Activity Type
Sports
Parks, walks and outdoor fun
Places to stay
Pubs with gardens or play facilities
Outdoor activities
Details
Address:

Willen Lake Milton Keynes United Kingdom

Contact:

Price:

Free

Website:
COVID-19 Safety Measures
Social distancing measures in place
Facilities
Good food for parents
Double pram friendly
Suitable for twins/multiples
Pram/Wheelchair accessible
Has a childrens menu
Baby changing available
Opening Hours
Sunday

0800 - 2000

Monday

0800 - 2000

Tuesday

0800 - 2000

Wednesday

0800 - 2000

Thursday

0800 - 2000

Friday

0800 - 2000

Saturday

0800 - 2000
Reviews
There are 2 reviews for "Willen Lakeside Park"
Recommended by Mandy Sleight on Wed Apr 05 2017
A lovely place to walk and cycle with an amazing childrens playground including a seperate area for the little ones. A nice little cafe with indoor and outdoor seating, and a great little pub restaurant for main meals. During the summer months you can take a swan pedalo out onto the lake or even take part in wake boarding or high rope course.
Recommended by Lindsay with children ages 3 and .6 on Sat Jan 28 2017
Fab outdoor run for the kids / adults. Jog, cycle, scoot, ride. Huge playpark for little ones and bigger kids. All free. Car park is not free. Restaurant on the lake serving Costa coffee and meals.